Technical Textiles
The use of ultrasonic improves the CO2 balance
The textile industry is an important supplier for the clothing industry, but also for the automotive industry and plastics industry, medical technology and the construction industry.
A key advantage of SONOTRONIC's solutions for the textile industry is that they are very energy-efficient compared to other technologies. With the highest performance and optimum results, they are extremely efficient. The advantages of ultrasonic technology can optimize many applications and processes in the textile industry.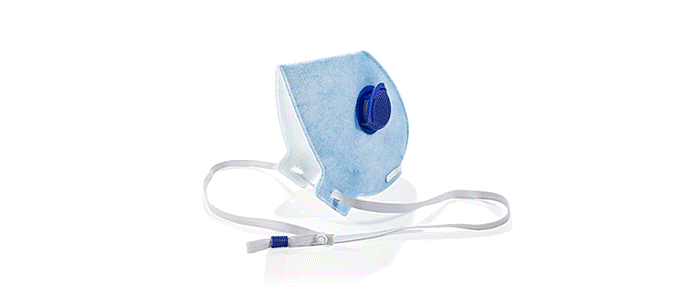 Where is ultrasonic used for textiles?
Our technologies for ultrasonic welding, ultrasonic roll seam welding, ultrasonic cutting, ultrasonic punching and ultrasonic embossing of textile materials have already established themselves on the market. Our customers include manufacturers and users of technical fibers and textiles, e.g. the nonwovens industry, vehicle construction, technical textile manufacture, mechanical engineering and many others. 
You might also be interested in
Contact